I'm long overdue in announcing winners for my past giveaways but, as they say, better late than never! And without further ado,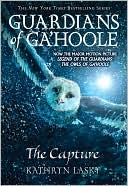 MaryAnn, from
Great Kids Books
and
MommyWantsToRead, from
Mommy Wants To Read
and
Wolf Pie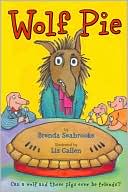 Inspired Kathy, from
I Am a Reader, Not a Writer
Congratulations! I have emailed you all to notify you of your win - please email me your snail mail address as soon as possible so I can get your copies on your way!


If you're interested in finding out more information about any of the books reviewed or if you'd like to purchase the books, click the cover image for a link to Amazon.com. I am an Amazon Affiliate, so any purchases you make after clicking these images will result in my receiving a small percentage of the sale price!