Eric Carle is an amazing author and illustrator! Today is his birthday, and I've spent the last two days working tirelessly on creating a one to two week integrated thematic unit author study on Carle. I really hope you all enjoy it... the time and effort spent on this should be enough of a review for you all! The books are wonderful! Love them!

There are 8 books that are specifically used/referred to throughout the unit... however, I would include as many titles as possible in a classroom library for the duration of the unit! The planning sheet that I used is adapted from Kristen at
Kristen's Kindergarten
, although many of the stations have been modified/changed. Enjoy and I'd love to hear what you think of the activities!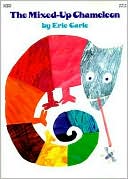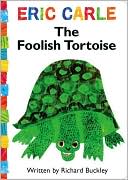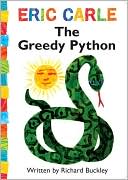 Download Links for the Eric Carle Integrated Thematic Unit: